"Travel is fatal to prejudice, bigotry, and narrow-mindedness, and many of our people need it sorely on these accounts. Broad, wholesome, charitable views of men and things cannot be acquired by vegetating in one little corner of the earth all one's lifetime."
Mark Twain
Don't hold me to countries' placement - just learning this map tool thing....
Okay, so just about 9 months ago I was leaving for Africa for the first time. Even though what I would find, how I would feel, what I would experience was still very much a mystery, I knew even before that first trip that I would be going back. So here I am, almost 7 months to the day of my return from that first trip, taking off for another adventure.
This one will be different. For one, Dick is not joining me. Although he loved Tanzania more than he ever imagined he would, he just cannot deal with what it takes to get there - the flights (perhaps someone could get working on a remedy for that fast.)
Also, I am not doing as much volunteering on this trip though I will be able to spend some time with the wonderful kids in Nkoaranga.
So, here are the highlights of my itinerary - there are still lots of question marks, even as the date of departure approaches as to what's going to happen, but I hope I'm ready for whatever comes my way.
HIGHLIGHTS OF UGANDA PORTION OF TRIP


Depart Dulles Feb 5, but don't arrive in Entebbe until Feb 7!! Twenty hours flight time.
Feb 8 Take boat to Ngamba Chimp Island Sanctuary where I'll spend a day and night with the chimps

Ngamba Island is located 23 km offshore from Entebbe. It is a forested island of 100 acres. It provides a safe haven for orphaned chimpanzees that are free to roam throughout. I'll be spending the night so I can walk with the chimps in the woods and spend more time with them.

Two treks with the gorillas in Bwindi Impenetrable Forest
Sleep in QEII National Park in a bed under the stars (it better not rain!)
Spend two nights in a tree house (pictured above), which is located by itself in Kibale National Park. I bought a trail camera to see what critters visit outside the treehouse during the night - as if I'll sleep! (Thanks for the idea, Mfuwe)
Spend day in forest with researchers studying chimps
Gorillas in Bwindi Impenetrable Forest
I'll be in UG from February 7 through the 20th.
HIGHLIGHTS OF TANZANIAN PORTION OF TRIP
Lake Natron
Camp in Serengeti!
Camp at a Maasai village (Lemooti)
Visit Lake Natron and trek with Maasai to waterfalls
Try my hand at tinga tinga painting with local artist 
Spend time with "my" kids at The Small Things orphanage in Nkoaranga, especially the fellow we sponsor - Peace
Stay with Mama and Baba Gertrude, Gertrude & Gad in Nkoaranga

Peace
Snorkel in the Indian Ocean
Total time in Tanzania - 33 days!
HIGHLIGHTS OF KENYAN PORTION OF TRIP
Three nights at Giraffe Manor - I have a room with a balcony that the giraffes look into to be fed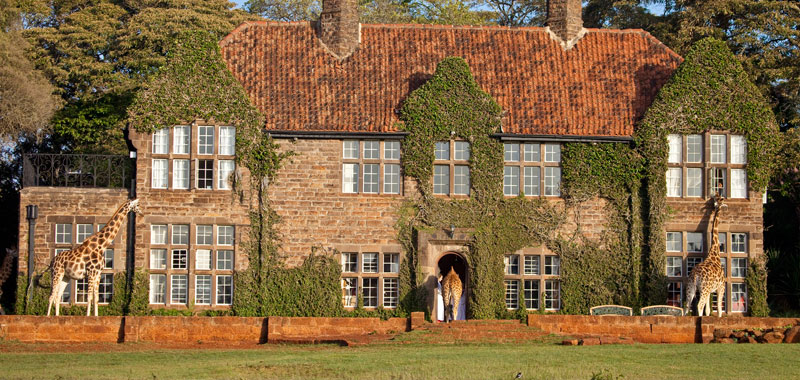 That's my room on the left corner with the balcony!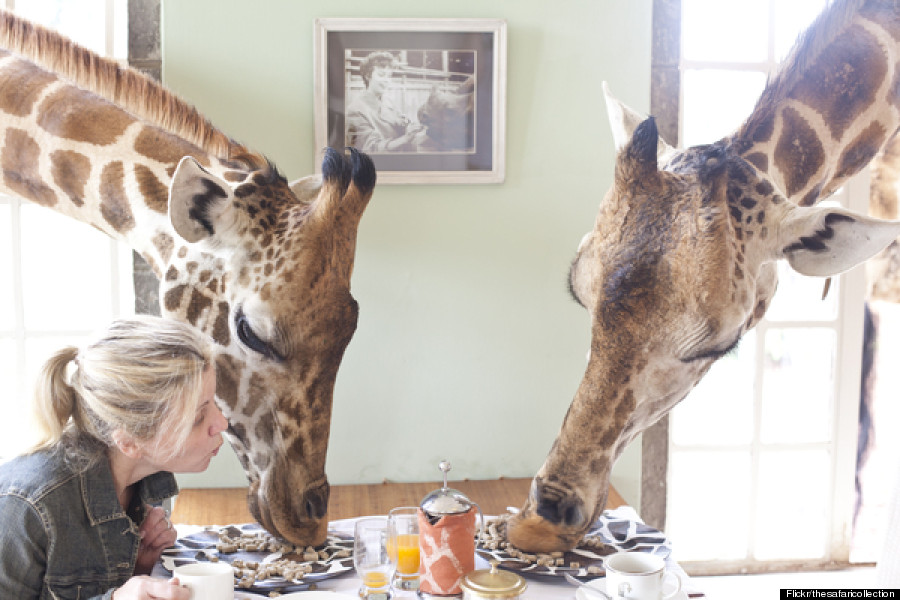 Breakfast with giraffes
Visit and spend time with elephants that Dick and I foster at the Daphne Sheldrick Wildlife Trust
Visit Karen Blixen home and museum - perhaps I owe my initial fascination with Africa to her, but my love of Africa is now due to its people
"I had a farm in Africa, at the foot of Ngong Hills"
Total time in Kenya is only 4 nights.
HIGHLIGHTS OF STAY IN ISTANBUL
Blue Mosque
Blue Mosque

Topaki Palace

Hagia Sophia
Topkapi Palace
Culinary tour of the city, including boat rides crossing the Bosphorus to the Asian side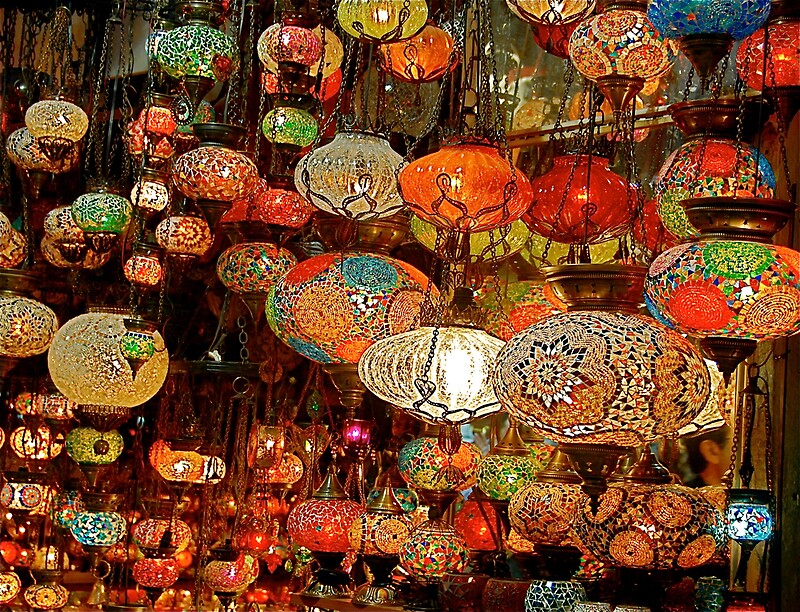 Grand Bazaar
Unfortunately, I only have three nights here, which means I'll just have to plan a trip back - Dick can suffer through a 7 1/2 hour flight to come on that trip!
I arrive home on April 3 after a total of 56 days and roughly 19,000 miles through the air and on the road.
But anyone who has a love for Africa, knows that this is not the end. I'm already penciling my next trip in my head! After all, I do have to see "my" kids grow and get out into the world, and there is so much more to experience in this wonderful place.
Until my next post - Safai Najema to you all.